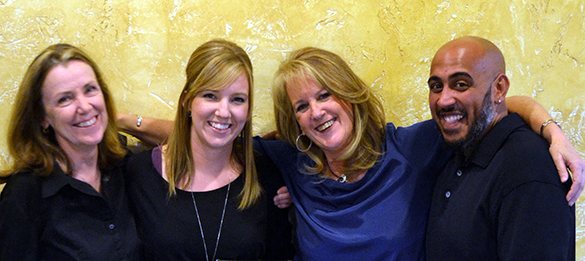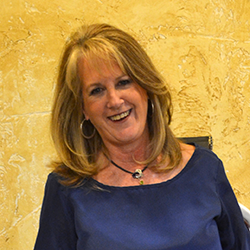 Kim Estares (Owner & Master Barber) — I've been a barber for over 20 yrs. I worked for a downtown barbershop for a number of years before deciding to open up my own shop, "Shears", in 1994. For me It's all about the people. It's a privilege to get to know my clients, their kids and their grandkids over the years. It doesn't get much better for me. To me, it's so important to help people to look better and feel better when they leave my chair. This is a philosophy shared by all the barbers at Shears Barber Shop. When not behind the chair, I enjoy passing my time in my pottery studio, spending time with friends and family, and supporting my husband with his music endeavors.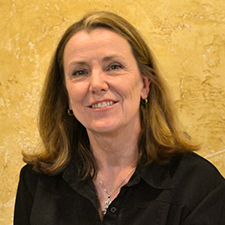 Brenda (Master Barber) — I attended Astral Academy of Hair Colorado Springs in 1979 and opened a barbershop in Crested Butte, Colorado, in 1980. I am beginning my eleventh year at Shears Barbershop. I'm very happy with the professionalism in our barbershop. Many of our clients have been with us for years and years. It's a pleasant atmosphere for those of us who work here and our clients. In my spare time I enjoy making jewelry, gardening and spending time with my friends and family.  "Thank you," to all our loyal patrons!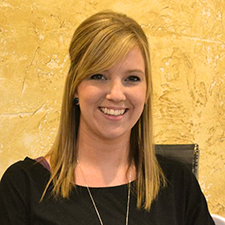 Elizabeth "Biff" (Barber) — I'm a native of CO. I'm in for anything fun I can do with my husband & friends. We like being outdoors camping, hiking, riding dirtbikes, floating the river, and just hanging out. No kids for us, but we have 2 bulldogs, Porkchop and Ruger, that keep us entertained. I've been a barber since 2010 and am loving it! I really enjoy what I do because I get to work with my hands and get to know a lot of awesome people.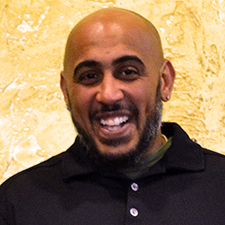 Russell G (Barber) — Long time area resident, I enjoy the conversation with each client. You all have unique experiences that are interesting to hear about. Your time in the chair is YOUR time. Locally owned and locally supported to build a better community. Thanks in advance and hope to see ya soon!!!